Physical Medicine
Bloom Physical Medicine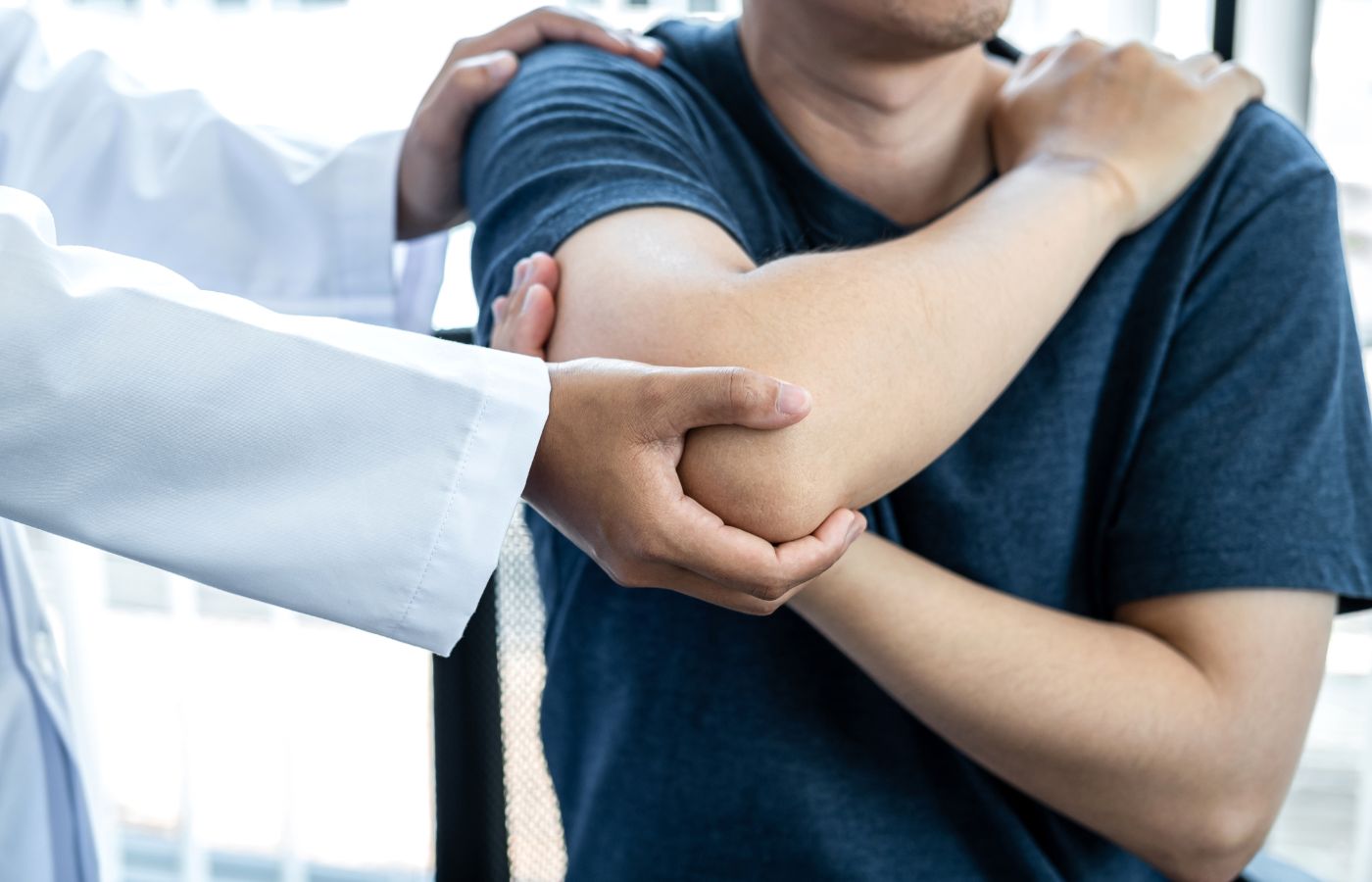 Chiropractic
Chiropractic is a health care profession that focuses on disorders of the musculoskeletal system and the nervous system, and the effects of these disorders on general health. These disorders include back pain, neck pain, pain in the joints of the arms or legs, and headaches.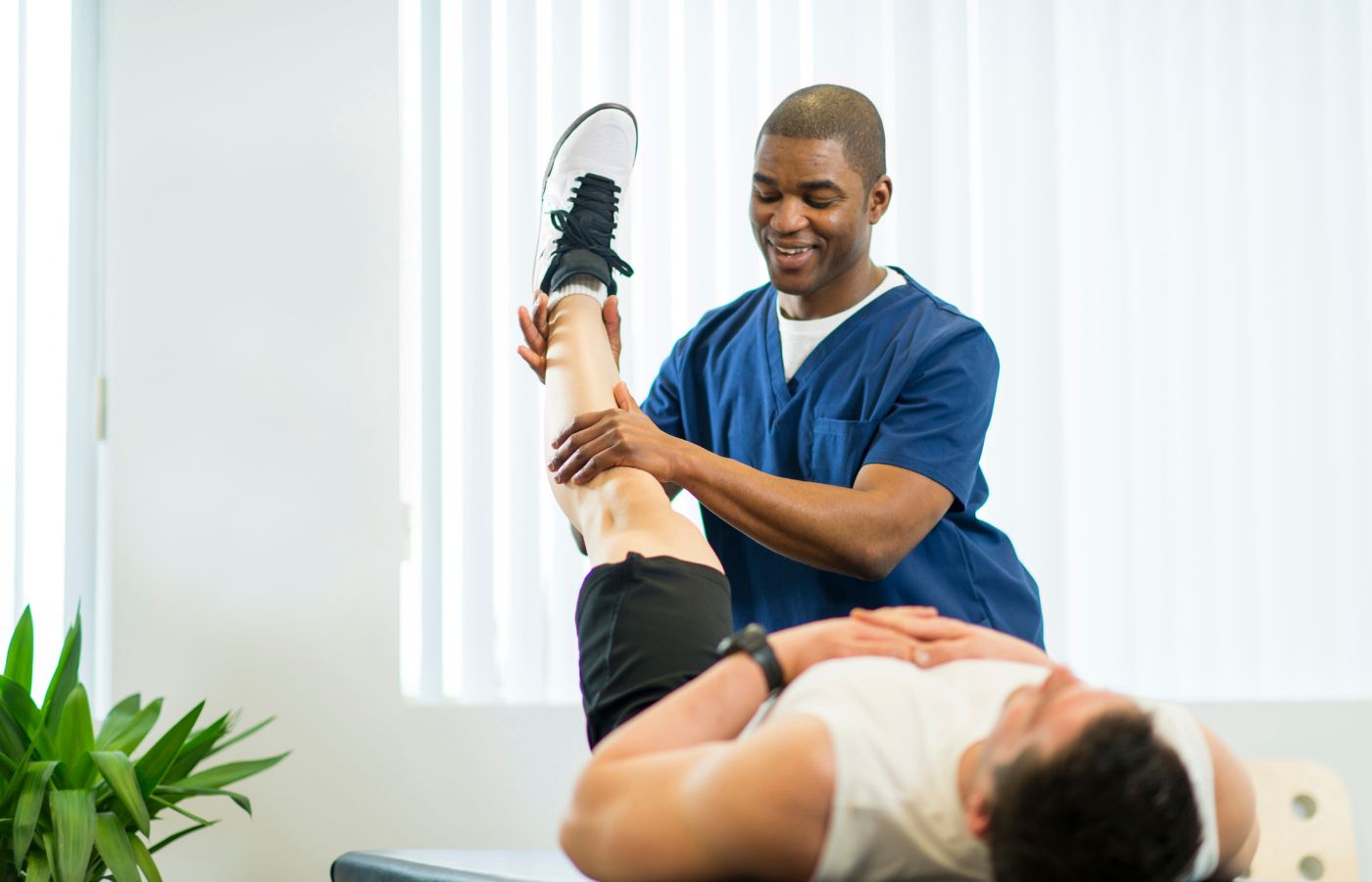 Exercise Rehabilitation
Bloom Physical Medicine experts will suggest physical medicine and rehabilitation to restore and enhance functional ability and quality of life in our patients. Our experts will treat chronic pain with a multidisciplinary method customized to fit the patient's needs and help them reach their physical and functional goals.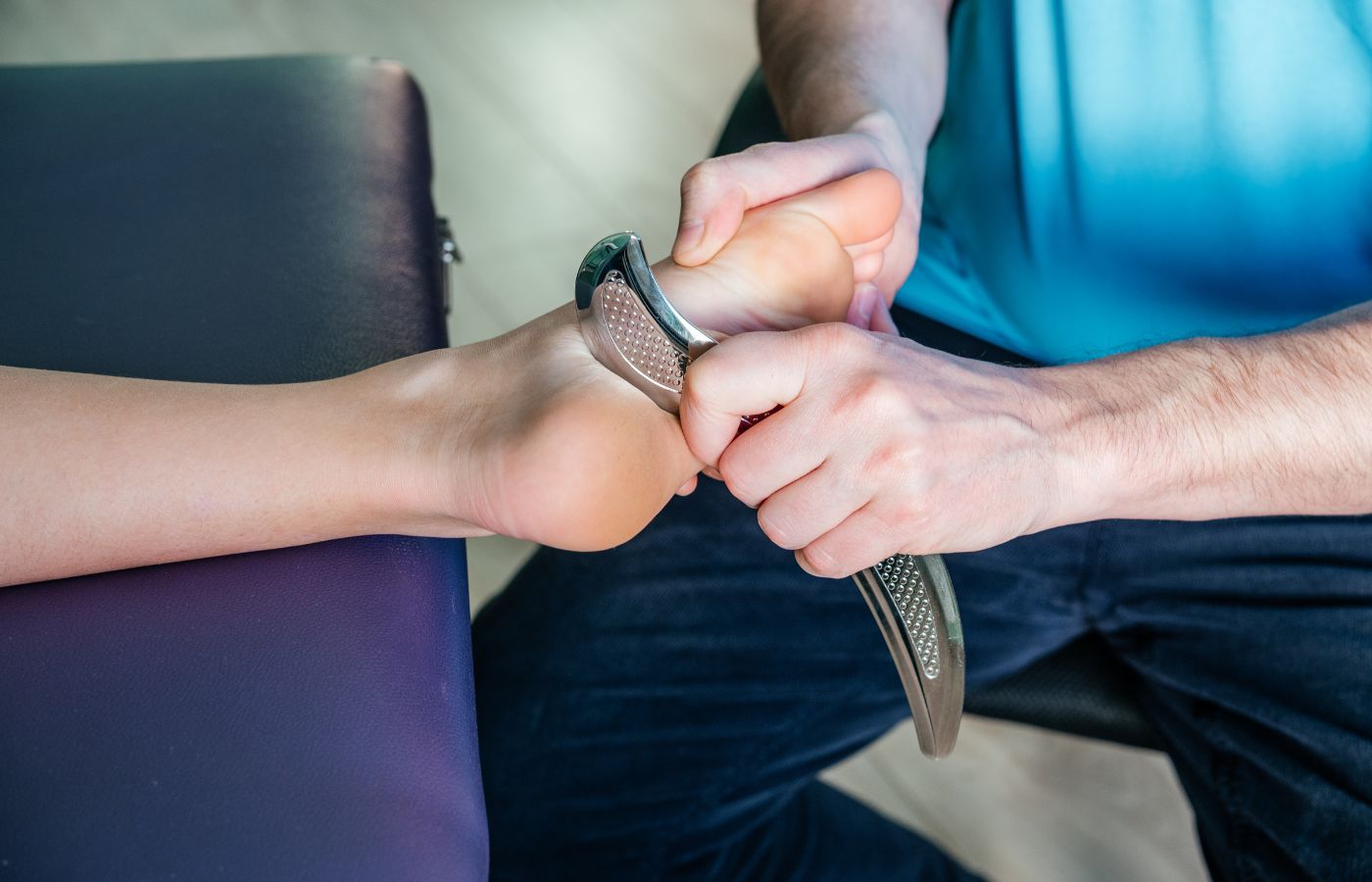 Soft Tissue Mobilization
Soft tissue mobilization is a hands-on therapeutic method aimed to reduce any pain, swelling, or scar tissue, break up adhesions, and increase, as well as improve, range of motion by stretching and lengthening fascia.
Get in Touch
Open Hours
Tues - Thurs — 8:00am - 5:00pm
Mon & Fri — By Appointment
Saturday & Sunday — Closed