Blog
Keep yourself updated with our latest insights.
Introduction Musculoskeletal pain, encompassing conditions such as joint pain and back pain, affects millions of adults worldwide, significantly impacting their quality of life and productivity. In recent years, the healthcare landscape has increasingly recognized the...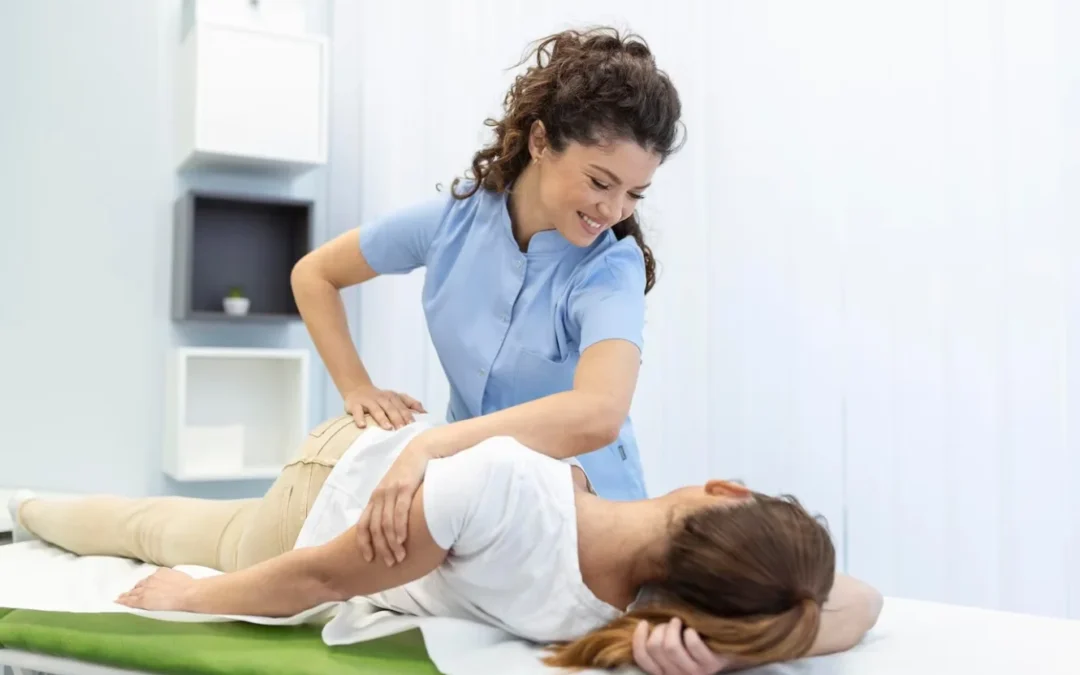 Traditional "straight" chiropractors and evidenced-based (or evidenced-informed) chiropractors differ in their approach to the diagnosis and treatment of musculoskeletal conditions. Straight chiropractors typically believe that all health problems are caused by...
Get in Touch
Open Hours
Tues - Thurs — 8:00am - 5:00pm
Mon & Fri — By Appointment
Saturday & Sunday — Closed