Bloom Physical Medicine
SHOULDER PAIN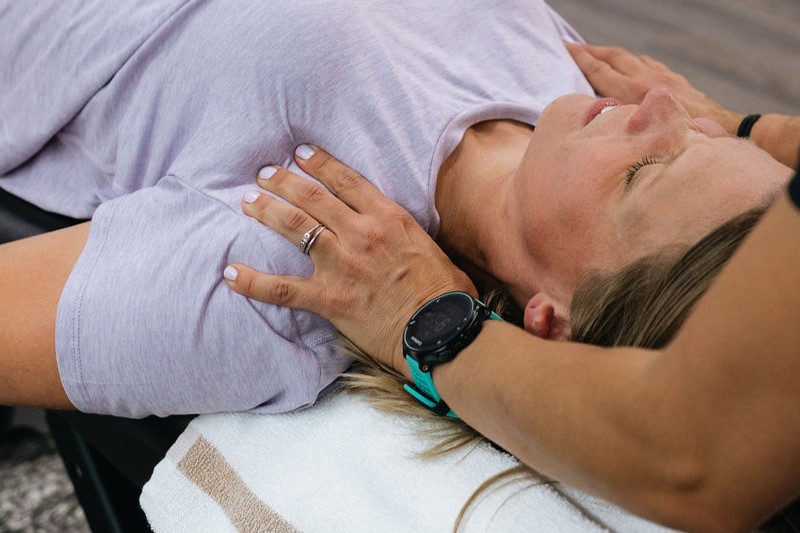 Shoulder Pain Experts in Greenville, SC
The shoulder is one of the most movable joints in the human body. The rotator cuff, a group of four muscles and their tendons, gives the shoulder it's wide range of motion. When the rotator cuff tendons become trapped under the bony area in the shoulder, the tendons become inflamed or damaged. This condition is called rotator cuff tendinitis or bursitis, which is one of the most common causes of shoulder pain.
How is Shoulder Pain Treated?
Bloom Physical Medicine experts will examine your health history, perform a physical exam and may request specialized imaging to determine the specific causes of your pain or discomfort. To finish the consultation, the experts will talk with you about how your shoulder pain is affecting your lifestyle, whether it's limiting your ability to perform daily activities or participate in sports. They will work with you to create a care plan to achieve your desired results.
What are Other Causes of Shoulder Pain?
Arthritis in the shoulder joint
Dislocation of the shoulder
Tears of the rotator cuff tendons
Chat With An Expert
We are happy to help you with your questions and concerns.
"What a great place to get treatment. The staff is super nice and friendly and ready to help you. Came with a very tight back and felt so much better after."
"The staff at Bloom make me feel welcomed and cared for each time I walk in the doors. It is difficult to find a medical office that truly listens and tailors treatment to each individual patient- but I found that at Bloom Physical Medicine!"
"Incredible service! I had shoulder pain from years of combat sports, but I was always worried about having a surgery. I did Bloom's 12 week program. It's changed everything for me. I can finally throw my jabs and even feel stronger...Highly recommend it!"
Get in Touch
Open Hours
Tues - Thurs — 8:00am - 5:00pm
Mon & Fri — By Appointment
Saturday & Sunday — Closed