Our Services
Bloom Physical Medicine
Trigger Point Therapy
Trigger Points are painful areas of muscle that are tender and may feel like tight bands or knots when pressed. Trigger points develop from overactive muscle areas that result from stress, over use, or poor posture. They may be improved with reduced stress, exercises, or better posture, however sometimes these treatments do not fully correct a painful trigger. Therefore, your provider may treat the problem with trigger point therapy.
Shock Wave Therapy
Shockwave therapy is a treatment that uses powerful acoustic pulses which are mostly used in physical therapy and orthopedics and to treat kidney stones. It is a non-invasive procedure that involves the delivery of shock waves to injured soft tissue. This will diminish pain and promote healing.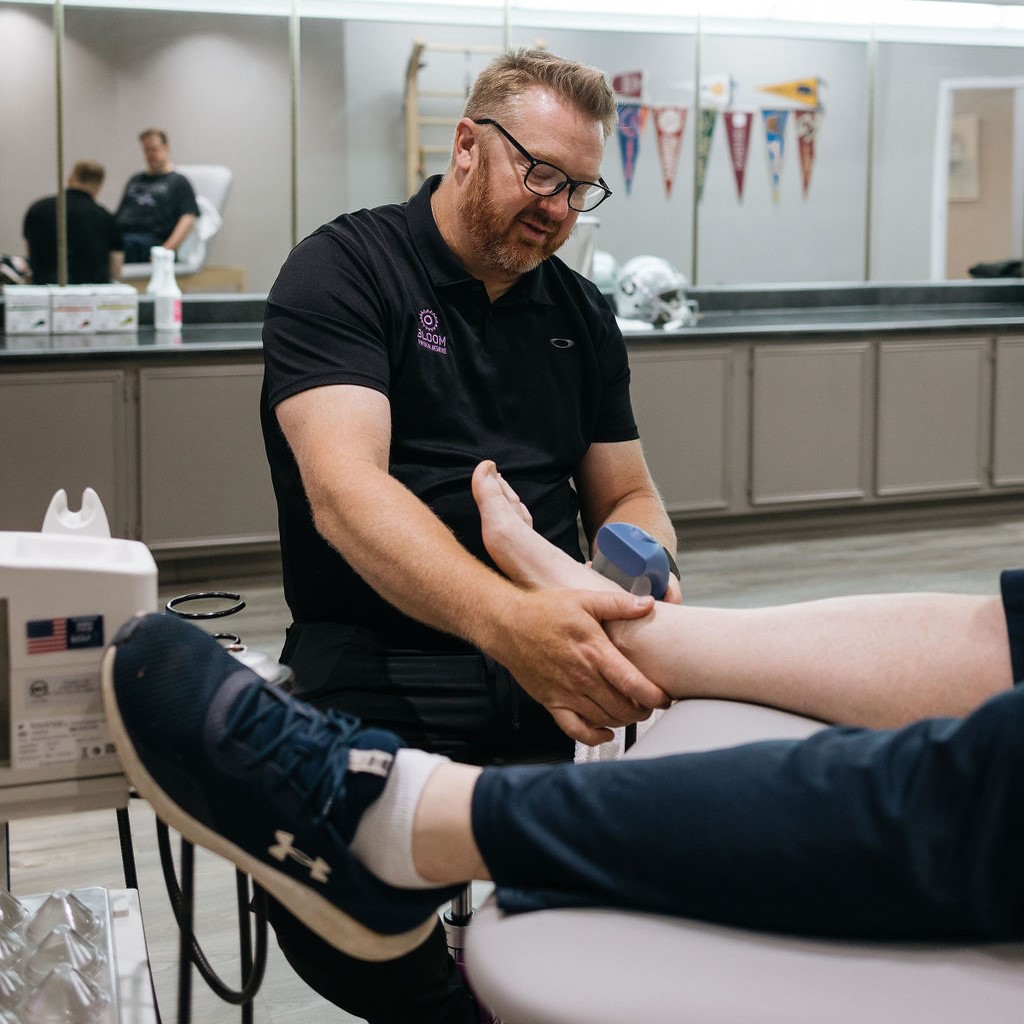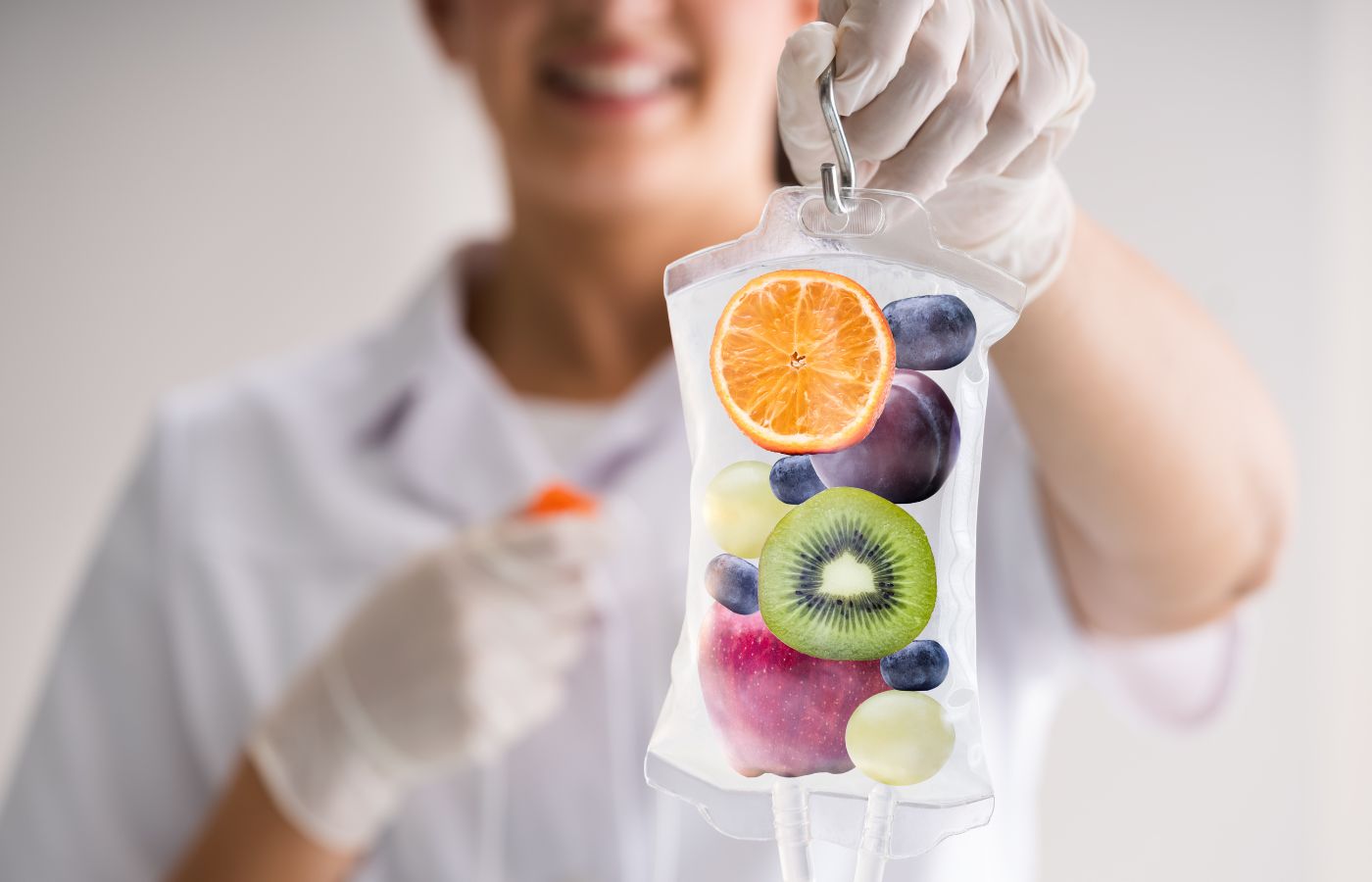 IV Nutrition
IV Treatments can help you recover due to anything from dehydration to immune challenges, chronic health challenges like weight gain, fatigue, and inflammation. By being passed through the digestive tract, traditional vitamins lose a considerable percentage of their effectiveness, whereas IV nutrition is a great way to get 100% of nutrients delivered directly to your bloodstream.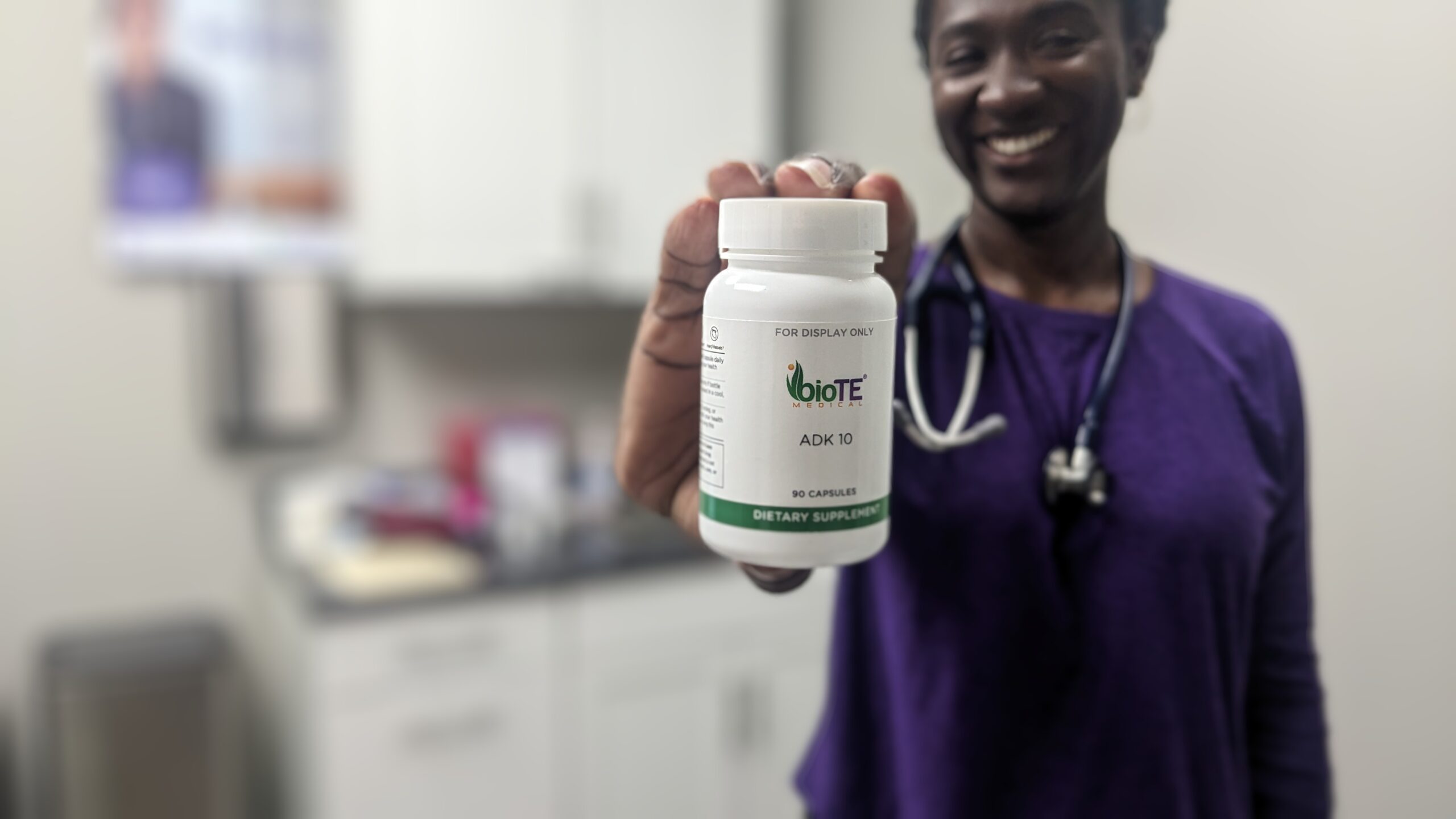 Bioidentical Hormone Optimization Therapy
Hormones impact almost every system in our bodies. The body's ability to produce key hormones like testosterone and estrogen decreases as we age causing an imbalance. When your hormones are out of balance, it can affect your body in several ways.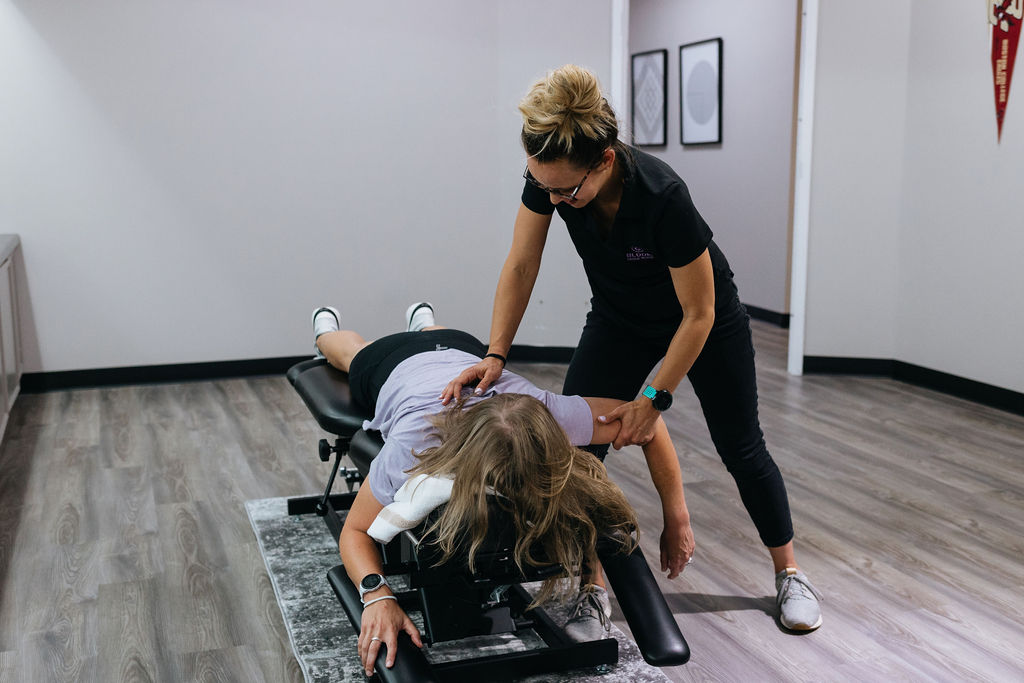 Chiropractic
Chiropractic is a health care profession that focuses on disorders of the musculoskeletal system and the nervous system, and the effects of these disorders on general health. These disorders include back pain, neck pain, pain in the joints of the arms or legs, and headaches.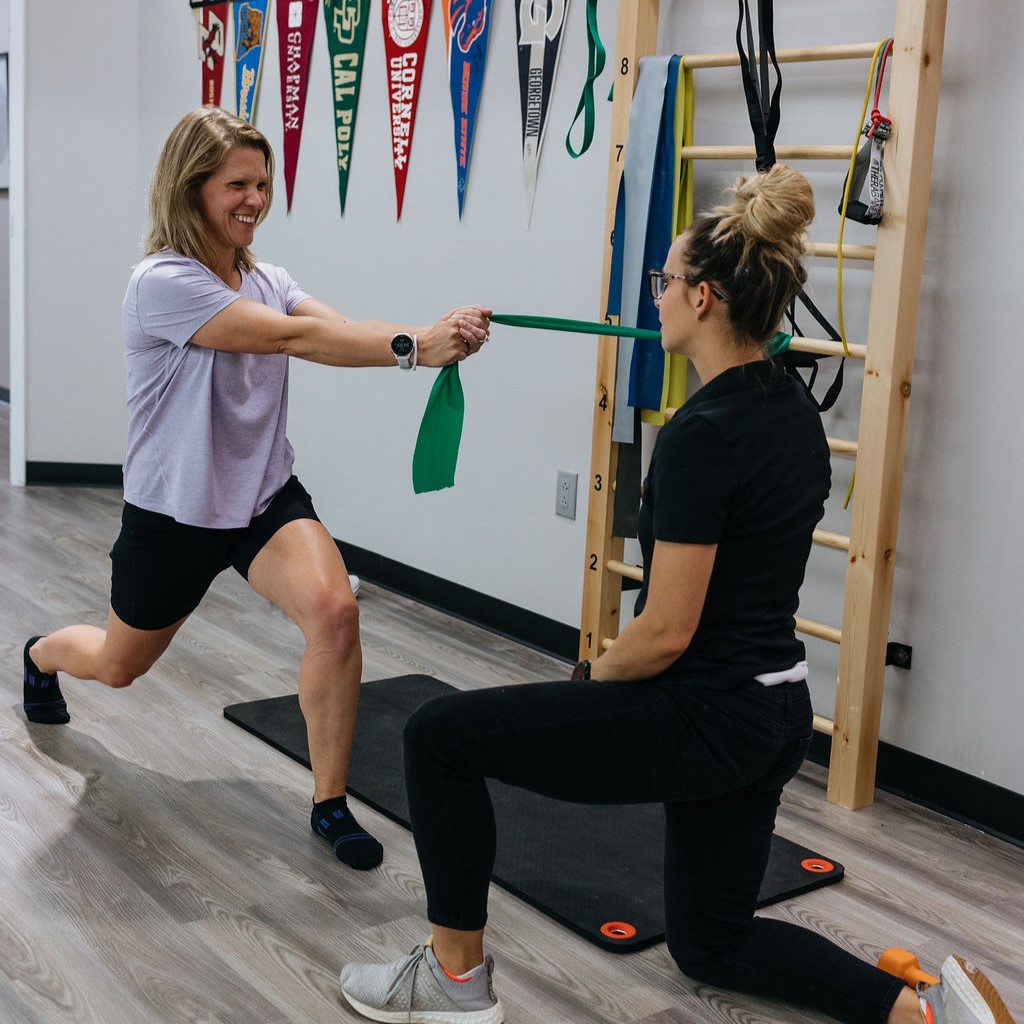 Exercise Rehabilitation
Bloom Physical Medicine experts will suggest physical medicine and rehabilitation to restore and enhance functional ability and quality of life in our patients. Our experts will treat chronic pain with a multidisciplinary method customized to fit the patient's needs and help them reach their physical and functional goals.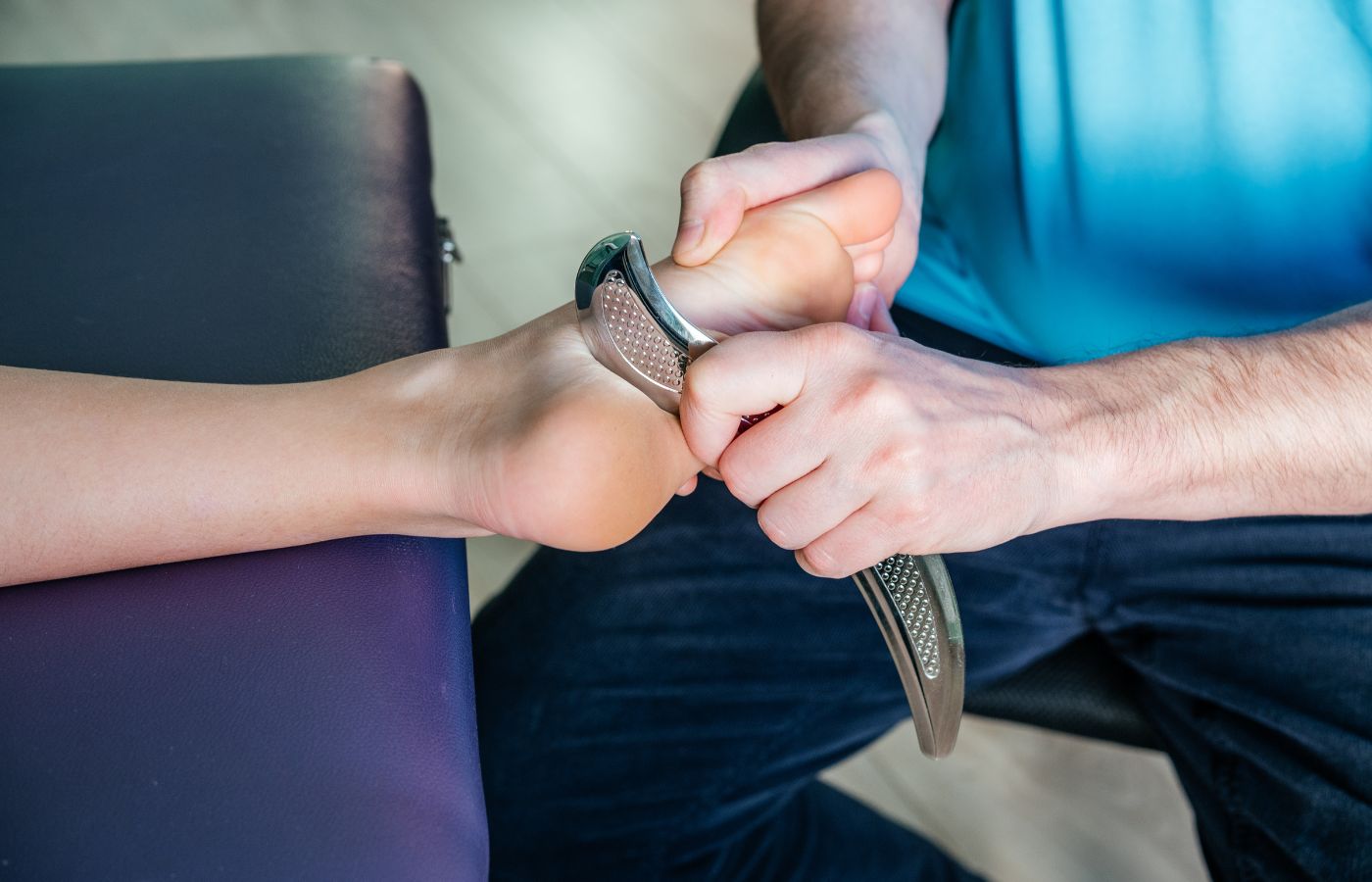 Soft Tissue Mobilization
Soft tissue mobilization is a hands-on therapeutic method aimed to reduce any pain, swelling, or scar tissue, break up adhesions, and increase, as well as improve, range of motion by stretching and lengthening fascia.
Get in Touch
Open Hours
Tues - Thurs — 8:00am - 5:00pm
Mon & Fri — By Appointment
Saturday & Sunday — Closed