ADDING LIFE TO YOUR YEARS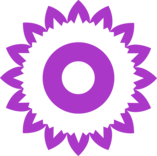 Open Hours
Tues – Thurs — 8:00am – 5:00pm
Mon & Fri — By Appointment
Saturday & Sunday — Closed
WELCOME TO BLOOM PHYSICAL MEDICINE Greenville, SC
Experts Who Care
Improve your quality of life with cutting-edge treatments from a team of collaborative doctors all working together for YOU!
Live Young
CONDITIONS WE TREAT at Physical Medicine Greenville
Living with chronic joint pain? There is no need to suffer. As a full-service integrated medical center in Greenville, SC, Bloom Physical Medicine takes a whole-body approach to your health.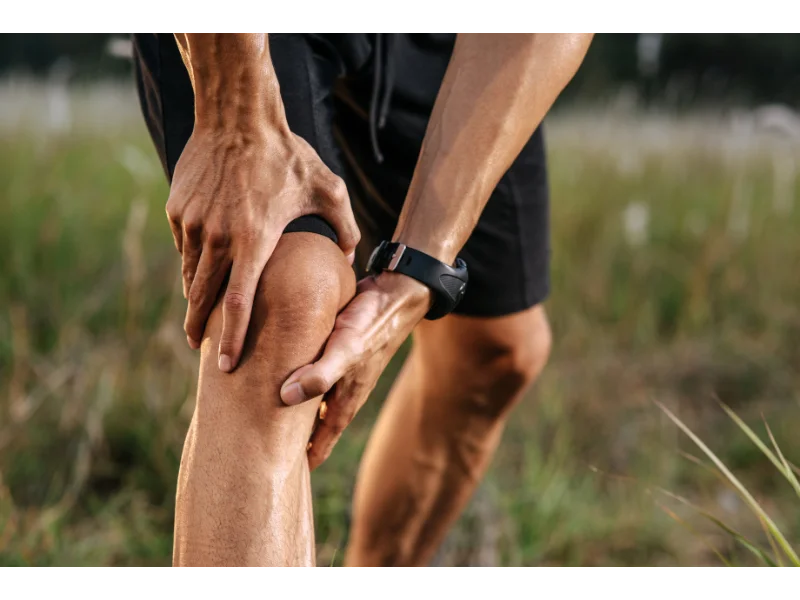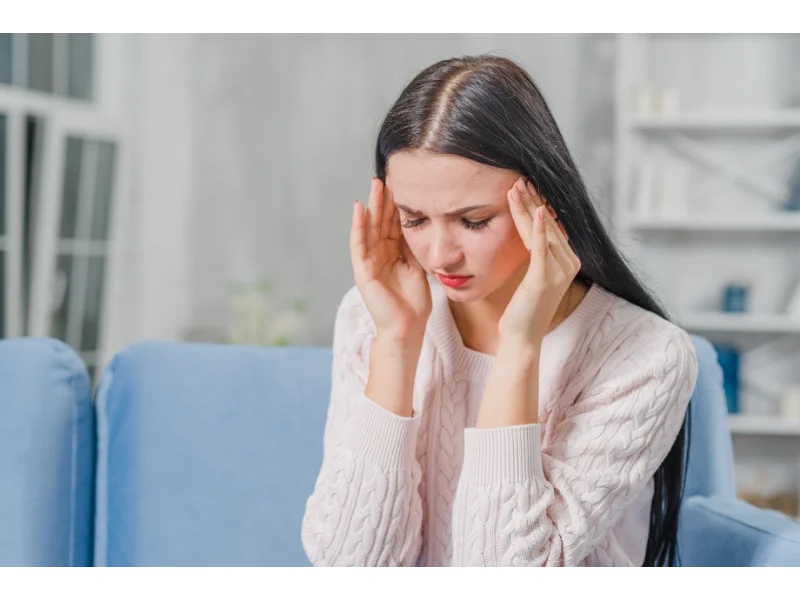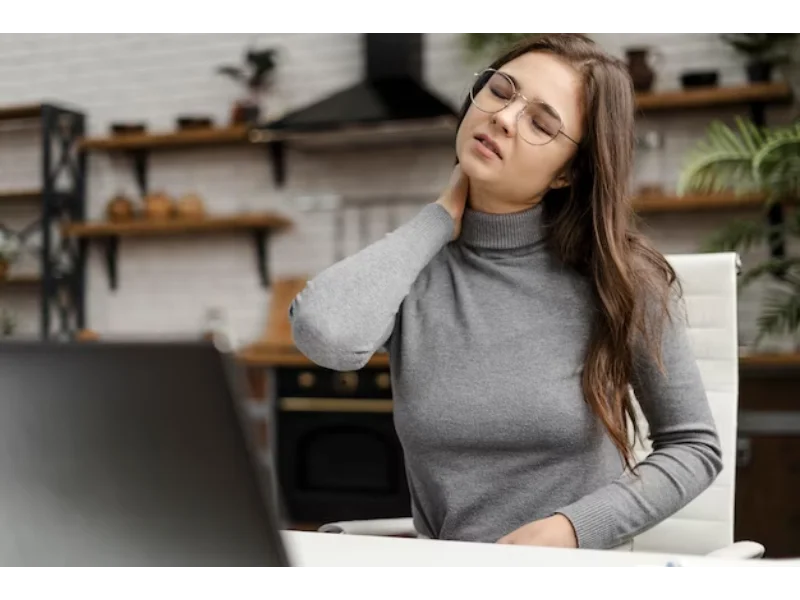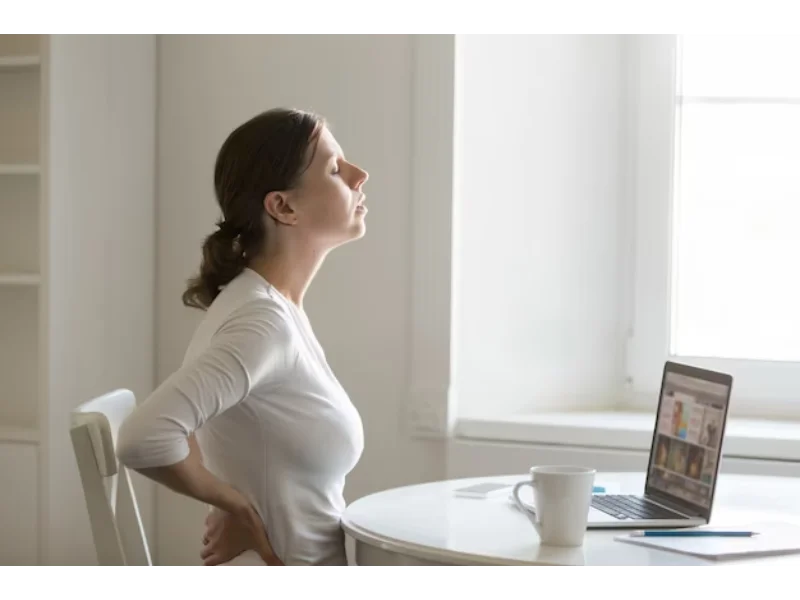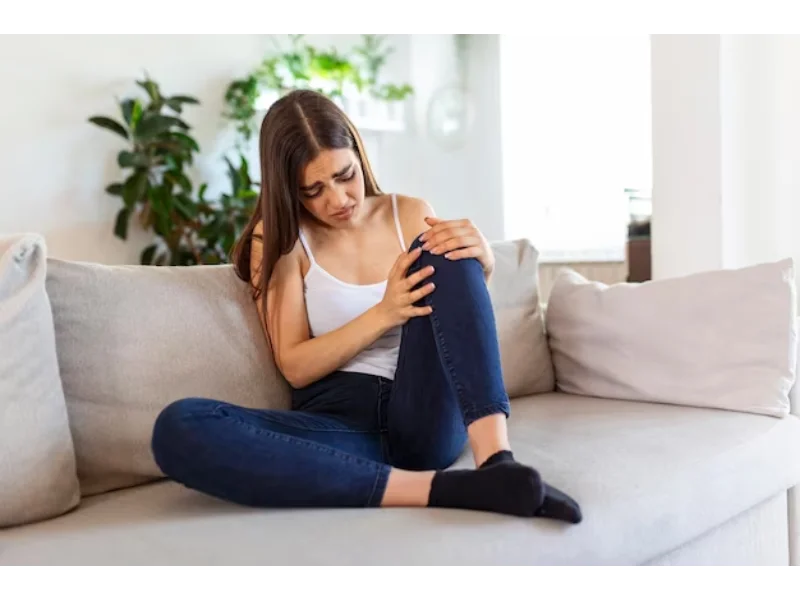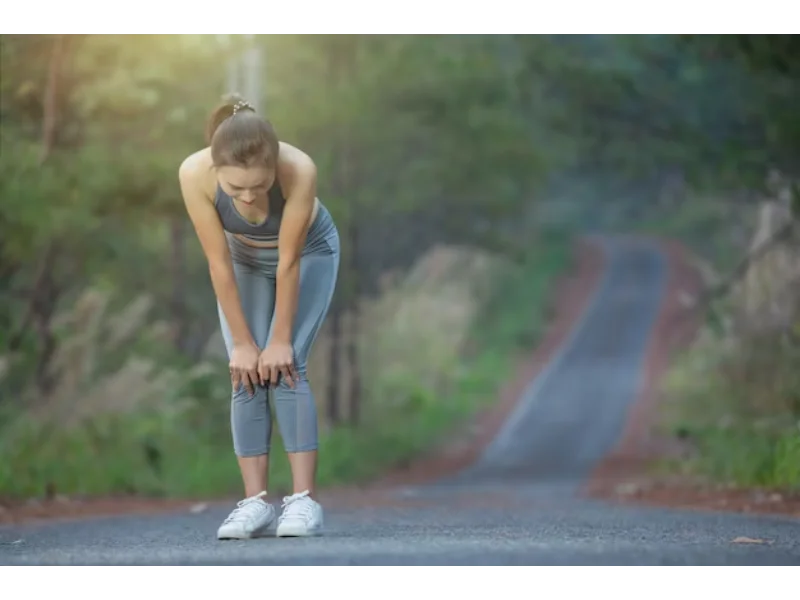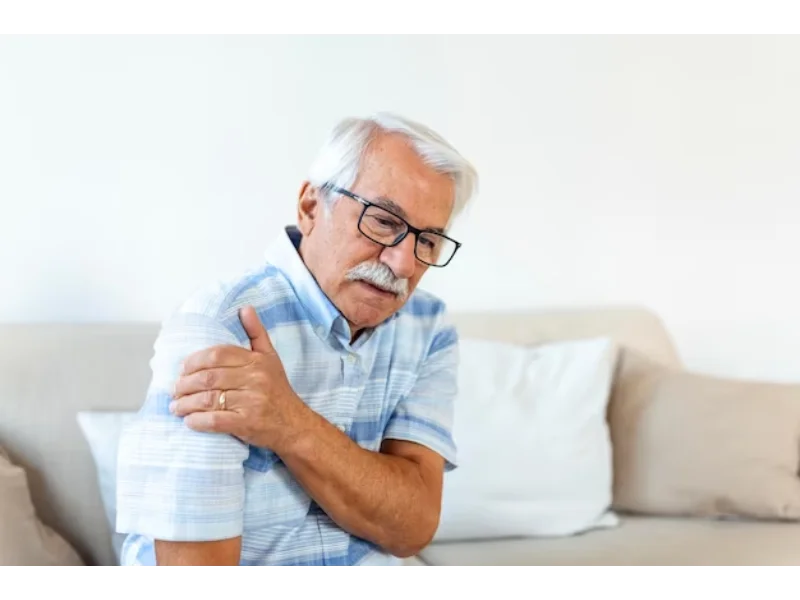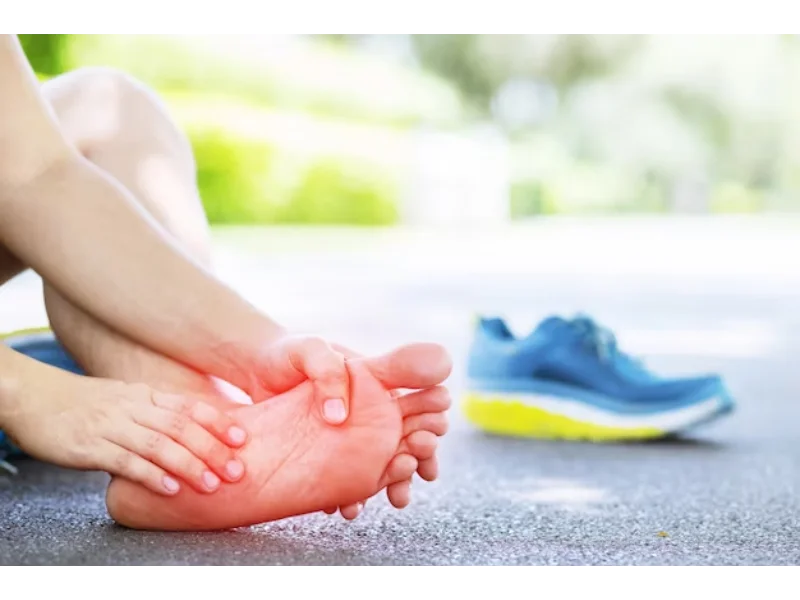 Bloom Physical Medicine
Your Partner in Health and Wellness
At Bloom Physical Medicine, we take pride in our dedicated medical providers who are committed to improving our patients' overall health and well-being. Our team consists of highly experienced and compassionate specialists, who are focused on providing personalized care and helping patients achieve complete recovery.
OUR DIFFERENCE
We Offer a Better Care Experience at Physical Medicine Greenville
Bloom Physical Medicine was founded on a few basic core values:
Compassion
Trust
Integrity
Our promise to you is to be the Gold Standard of integrated medicine by striving to create positive experiences for all of our staff and patients each and every day.
Live and feel healthy
SERVICES
We take a new and different approach to physical medicine. As opposed to other forms of "treatments" out there such as drugs and surgery, Bloom concentrates on prevention and regeneration.
It's with this approach that we help improve the lives of our patients to help them look, feel and live a younger, happier and more productive life.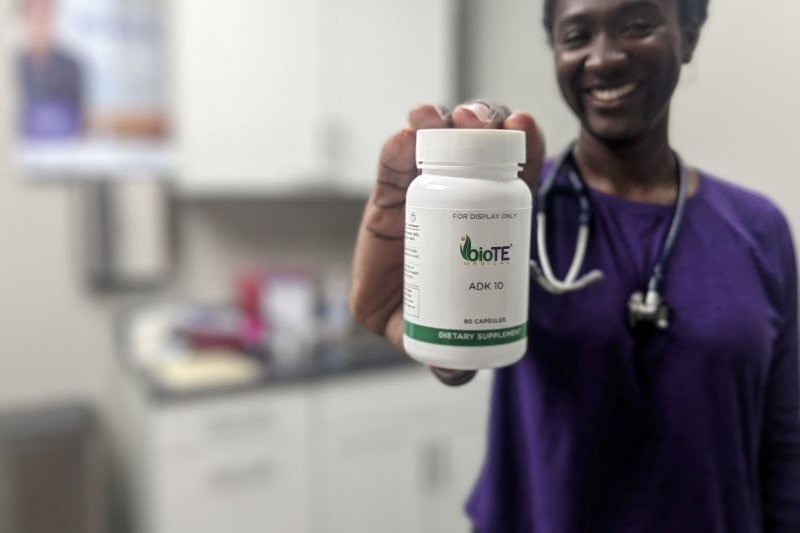 Bioidentical Hormone Optimization Therapy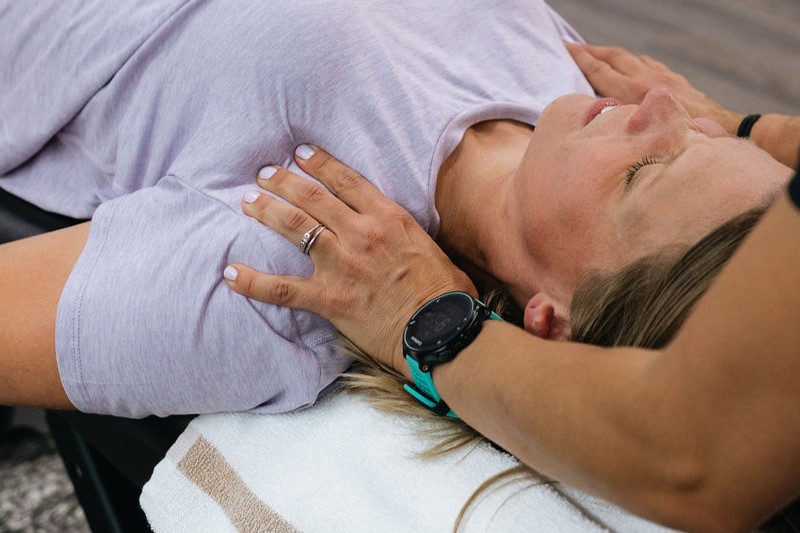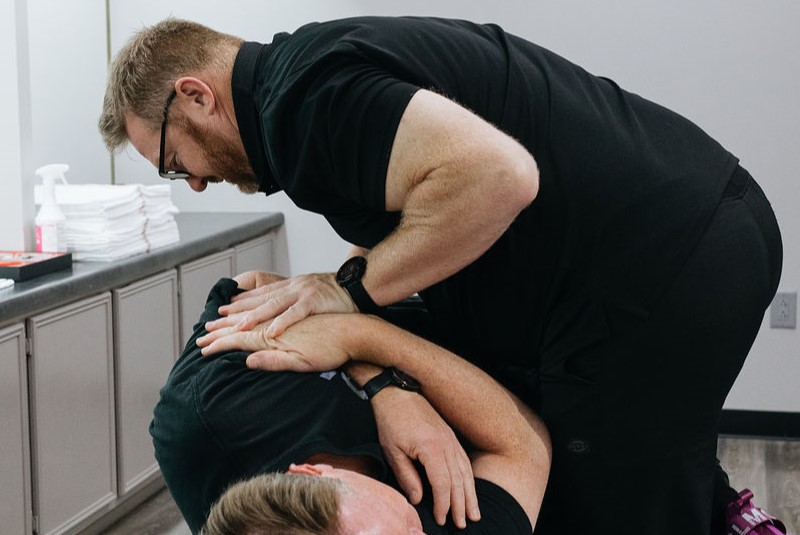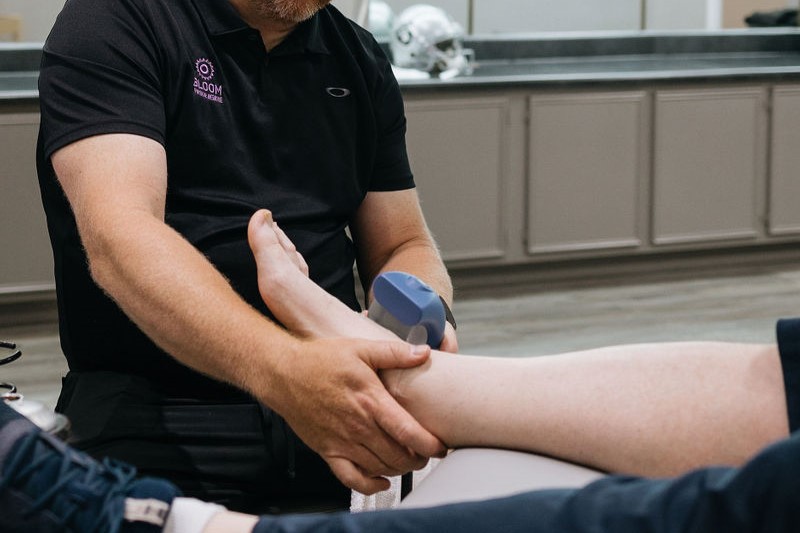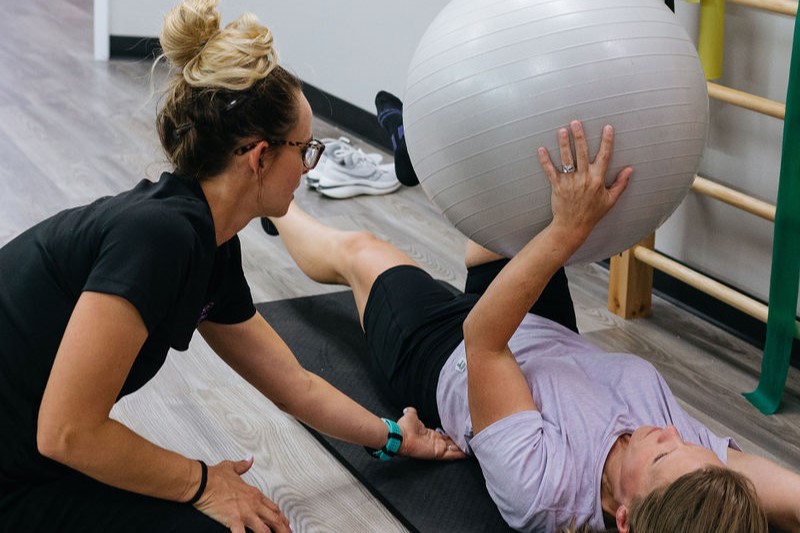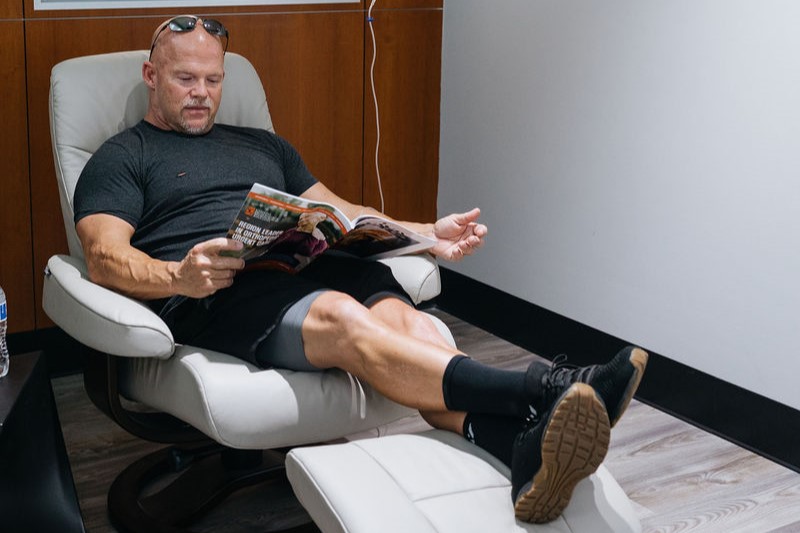 "What a great place to get treatment. The staff is super nice and friendly and ready to help you. Came with a very tight back and felt so much better after."
"The staff at Bloom make me feel welcomed and cared for each time I walk in the doors. It is difficult to find a medical office that truly listens and tailors treatment to each individual patient- but I found that at Bloom Physical Medicine!"
"Incredible service! I had shoulder pain from years of combat sports, but I was always worried about having a surgery. I did Bloom's 12 week program. It's changed everything for me. I can finally throw my jabs and even feel stronger...Highly recommend it!"
Frequently Asked Questions
Can you explain the benefits of IV nutrition?
Intravenous (IV) nutrition is a method of delivering essential vitamins, minerals, and amino acids directly into the bloodstream, bypassing the digestive system. This allows for maximum absorption and immediate availability of these vital nutrients. IV nutrition can help boost energy levels, support the immune system, optimize athletic performance, and promote overall wellness.
How does chiropractic care fit into your holistic wellness approach?
Chiropractic care focuses on the relationship between the spine and the nervous system, addressing misalignments that can cause pain and dysfunction throughout the body. Our chiropractors use gentle, controlled adjustments to realign the spine, improving nerve function and promoting overall health. Chiropractic care can be an effective treatment for various conditions, including back pain, neck pain, headaches, and more.
What can I expect from your exercise rehabilitation services?
Exercise rehabilitation aims to restore strength, flexibility, and function to injured muscles, joints, and other soft tissues. Our skilled therapists assess your specific needs and create a customized exercise program to address any imbalances, weaknesses, or movement limitations. Exercise rehabilitation can help accelerate recovery, reduce the risk of re-injury, and improve overall physical performance.
Who can benefit from the services offered at Bloom Physical Medicine?
Our holistic approach to wellness is suitable for individuals of all ages and levels of physical activity. Whether you are dealing with chronic pain, recovering from an injury, or looking to optimize your overall health, our services can provide the support and resources you need to achieve your wellness goals.
How does shockwave therapy work, and what conditions can it treat?
Shockwave therapy is a cutting-edge, non-invasive treatment that uses acoustic sound waves to stimulate the body's natural healing processes. These sound waves penetrate deep into tissues, promoting blood flow, reducing inflammation, and accelerating the repair of damaged cells. Shockwave therapy is effective in treating various conditions, including chronic pain, sports injuries, tendonitis, plantar fasciitis, and more.
What is trigger point therapy, and how can it benefit me?
Trigger point therapy is a manual therapy technique that targets specific areas of muscle tightness or "knots" called trigger points. These trigger points can cause discomfort, pain, or even refer pain to other areas of the body. Our skilled therapists apply direct pressure to these points, releasing tension and improving blood flow. Trigger point therapy can help alleviate pain, increase range of motion, and improve overall muscle function.
What should I expect during my first visit?
Your first visit at Bloom Physical Medicine will consist of a comprehensive evaluation, during which our specialist will review your medical history and discuss your symptoms, limitations, and goals for therapy. The specialist will then perform a thorough physical examination to assess your strength, flexibility, range of motion, posture, and functional abilities. Based on the findings, the specialist will develop a customized treatment plan tailored to your specific needs and goals.
How do I schedule an appointment?
To schedule an appointment at Bloom Physical Medicine, you can either call our office directly or submit an appointment request through our website. Our friendly staff will be happy to assist you in finding a convenient appointment time that works with your schedule.
Get in Touch
Open Hours
Tues - Thurs — 8:00am - 5:00pm
Mon & Fri — By Appointment
Saturday & Sunday — Closed