Bloom Physical Medicine
CHIROPRACTIC THERAPY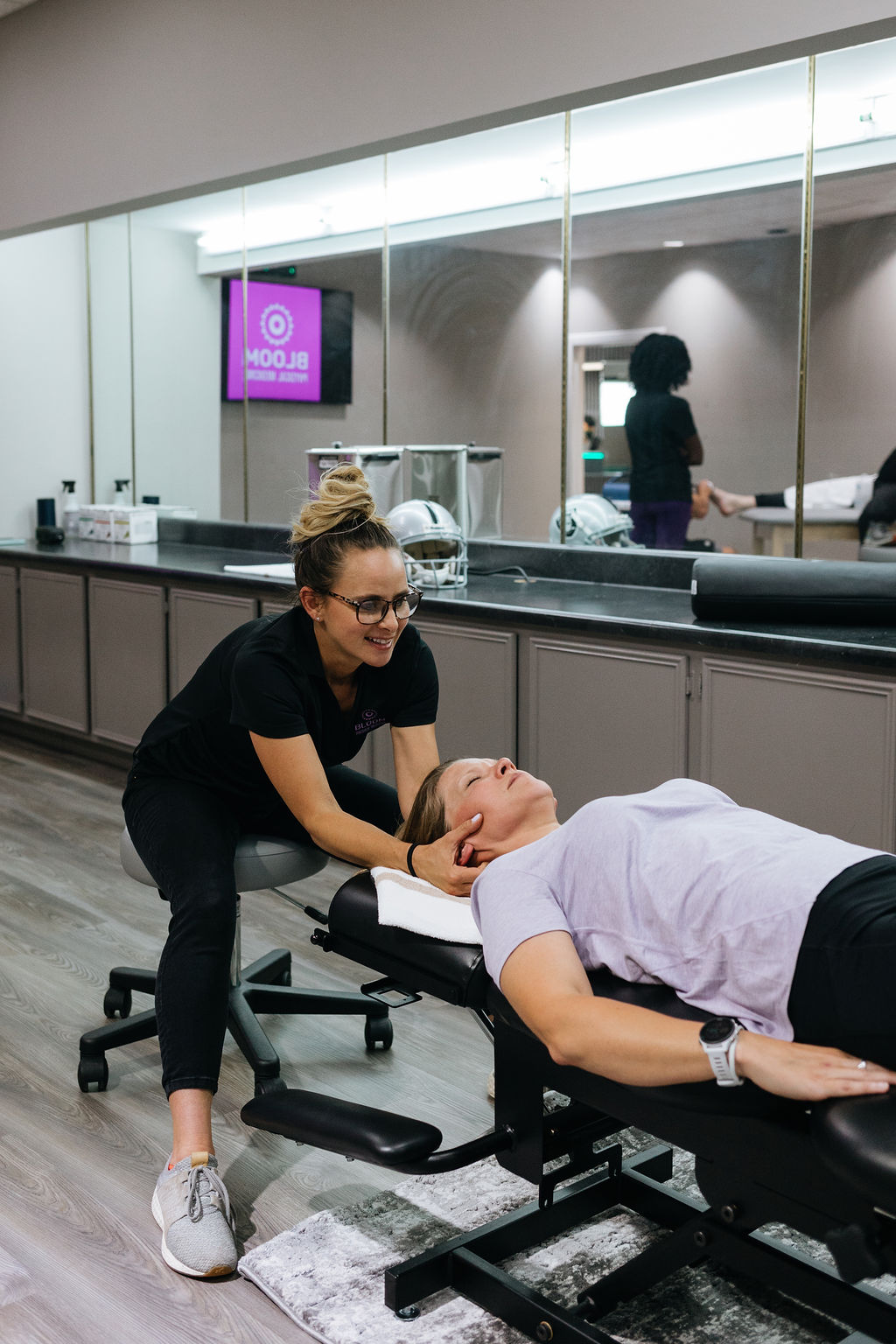 Chiropractic is a health care profession that focuses on disorders of the musculoskeletal system and the nervous system, and the effects of these disorders on general health. These disorders include back pain, neck pain, pain in the joints of the arms or legs, and headaches. Doctor of Chiropractic (DCs) practice a conservative approach to health care that includes patient examination, diagnosis, and treatment. DCs have broad diagnostic skills and are also trained to recommend therapeutic and rehabilitative exercises, as well as to provide nutritional, lifestyle and dietary counseling. Contact us to schedule your assessment today!
Top Professionals of Chiropractic Medicine in Greenville, South Carolina
The essential services provided by chiropractors represent a primary approach for the prevention, diagnosis and conservative management of back pain and spinal disorders that can often enable patients to reduce or avoid the need for riskier treatments, such as prescription opioid pain medications and surgery.
In 2017, the American College of Physicians released an update to its low back pain treatment guideline that recommends first using non-drug treatments, such as spinal manipulation (a centerpiece of chiropractic care), for acute and chronic low back pain. [1]
A systematic review/meta-analysis published in the Journal of the American Medical Association in 2017 supports the use of spinal manipulative therapy as a first-line treatment for acute low back pain. [2]
Contact us to schedule your free assessment today!
[1] Qaseem, A., Wilt, T. J., McLean, R. M., Forciea, M. A., & for the Clinical Guidelines Committee of the American College of Physicians. (2017). Noninvasive Treatments for Acute, Subacute, and Chronic Low Back Pain: A Clinical Practice Guideline From the American College of Physicians. Annals of Internal Medicine, 166(7), 514
[2] Paige, N. M., Miake-Lye, I. M., Booth, M. S., Beroes, J. M., Mardian, A. S., Dougherty, P., … Shekelle, P. G. (2017). Association of Spinal Manipulative Therapy With Clinical Benefit and Harm for Acute Low Back Pain: Systematic Review and Meta-analysis. JAMA, 317(14), 1451–1460.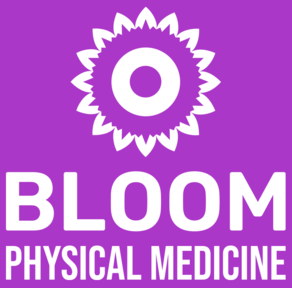 Chat With An Expert
We are happy to help you with your questions and concerns.
"What a great place to get treatment. The staff is super nice and friendly and ready to help you. Came with a very tight back and felt so much better after."
"The staff at Bloom make me feel welcomed and cared for each time I walk in the doors. It is difficult to find a medical office that truly listens and tailors treatment to each individual patient- but I found that at Bloom Physical Medicine!"
"Incredible service! I had shoulder pain from years of combat sports, but I was always worried about having a surgery. I did Bloom's 12 week program. It's changed everything for me. I can finally throw my jabs and even feel stronger...Highly recommend it!"
Get in Touch
Open Hours
Tues - Thurs — 8:00am - 5:00pm
Mon & Fri — By Appointment
Saturday & Sunday — Closed