Bloom Physical Medicine
BIOIDENTICAL HORMONE OPTIMIZATION THERAPY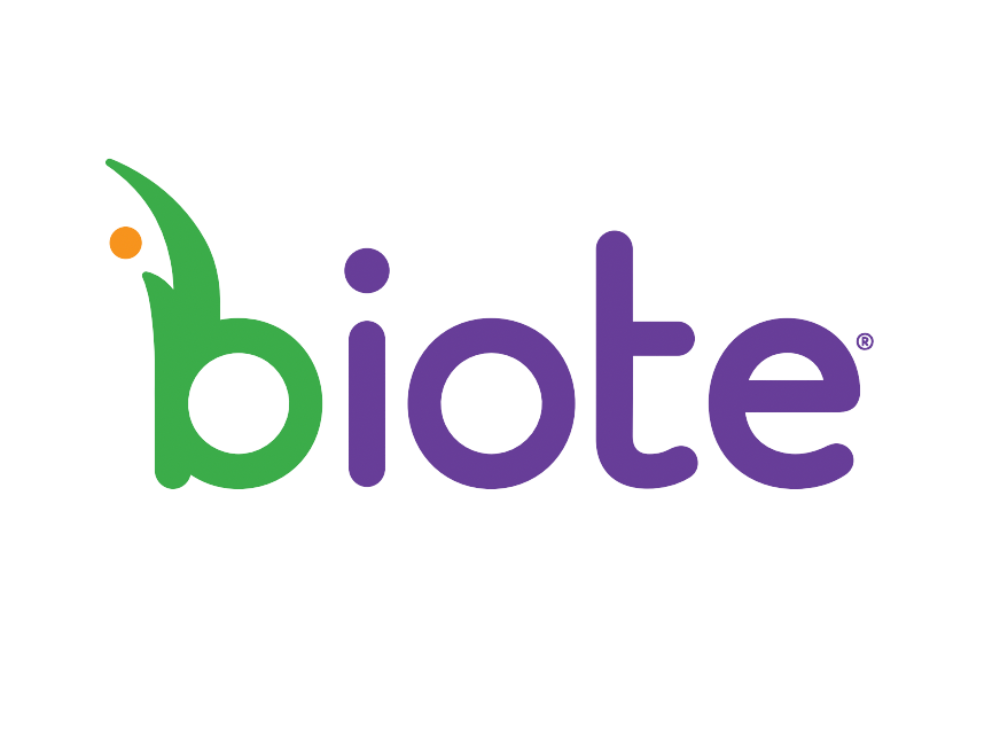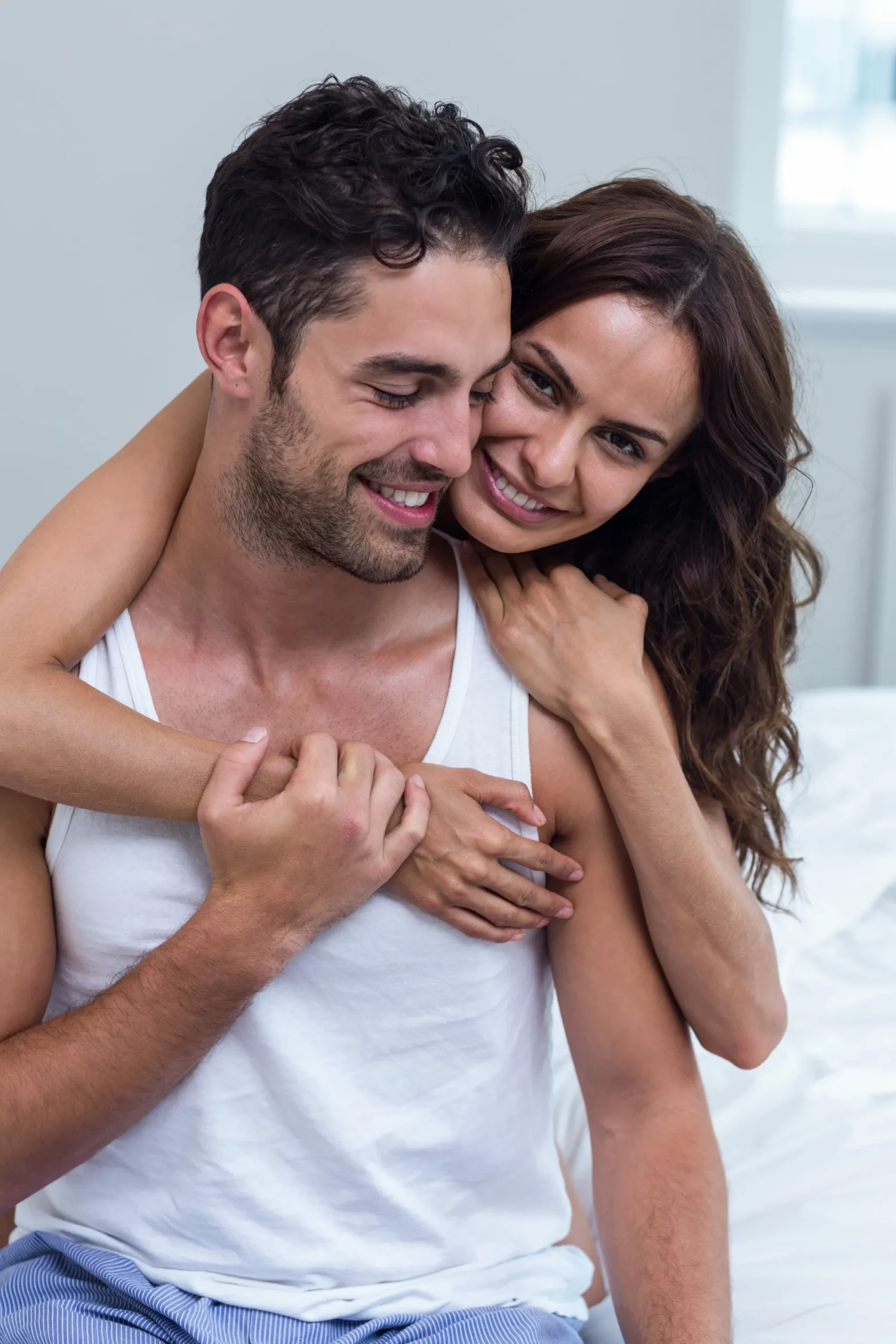 AGE HEALTHIER & LIVE HAPPIER
Bioidentical Hormone Optimization Therapy in Greenville, SC
Hormones impact almost every system in our bodies. The body's ability to produce key hormones like testosterone and estrogen decreases as we age causing an imbalance. When your hormones are out of balance, it can affect your body in several ways.
Symptoms of a Hormone Imbalance
Decreased sex drive and performance
Lack of energy or fatigue
Irritability and mood swings
Difficulty with memory and focus
Decreased muscle strength And more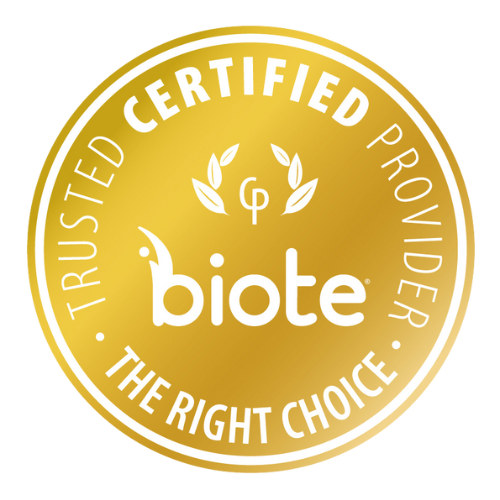 We Are Now A Biote Certified Provider!
Find out how the Biote Method of hormone optimization could help change your life.
With the Biote method of BHRT, you may not have to accept the frustrating signs and symptoms of aging. The process starts with a free consultation and a simple blood test to be on your way towards looking, feeling, and living younger!
Chat With An Expert
We are happy to help you with your questions and concerns.
People Who Have Optimized Hormones Report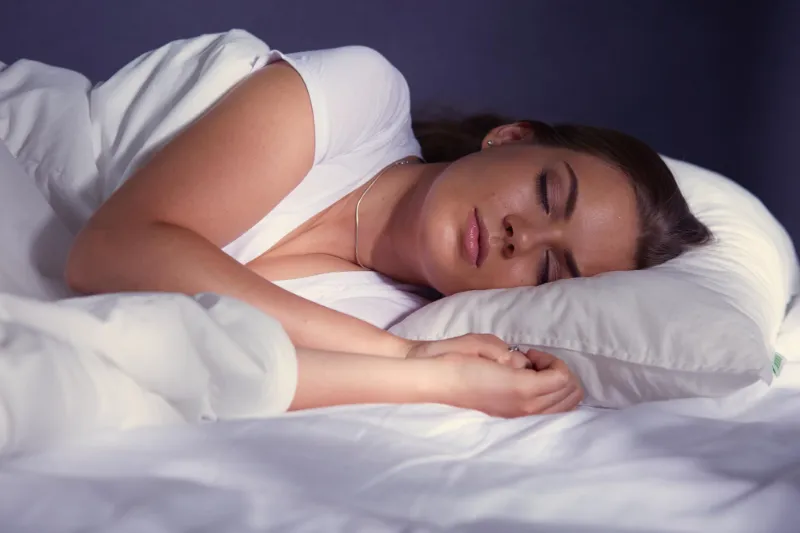 Improved mood, sleep and mental clarity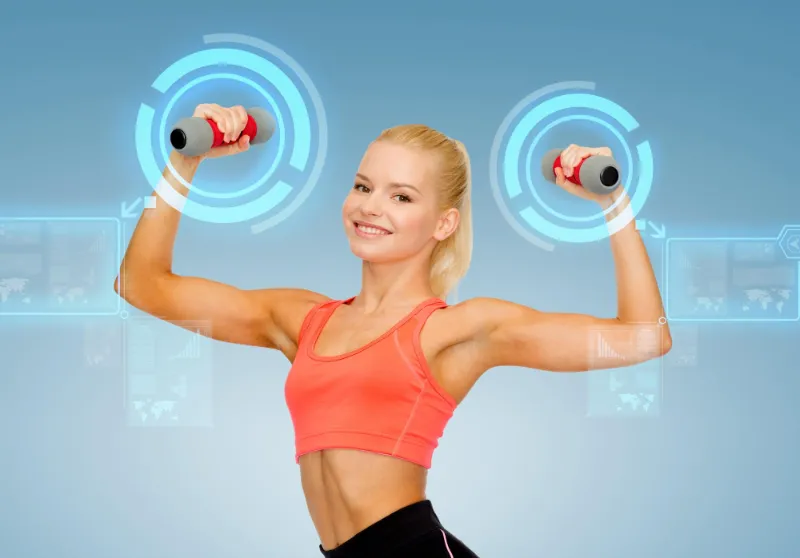 Increased energy, weight loss and muscle mass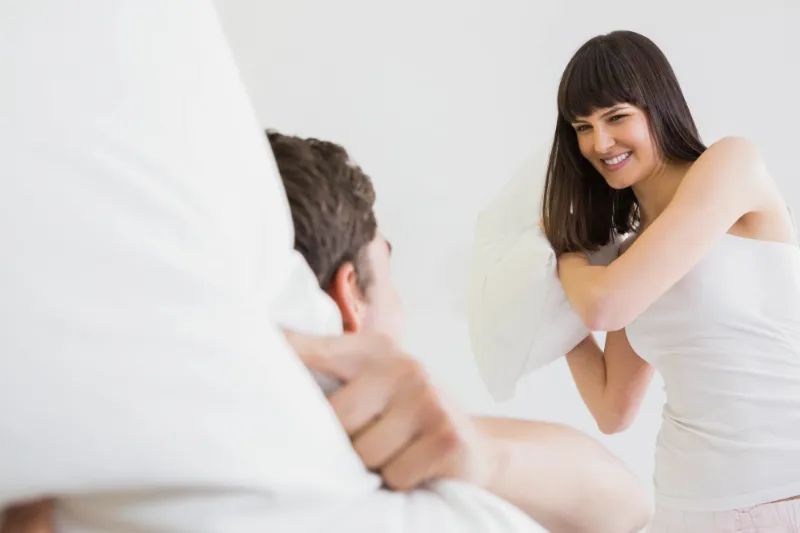 Restored libido and better sex
"What a great place to get treatment. The staff is super nice and friendly and ready to help you. Came with a very tight back and felt so much better after."
"The staff at Bloom make me feel welcomed and cared for each time I walk in the doors. It is difficult to find a medical office that truly listens and tailors treatment to each individual patient- but I found that at Bloom Physical Medicine!"
"Incredible service! I had shoulder pain from years of combat sports, but I was always worried about having a surgery. I did Bloom's 12 week program. It's changed everything for me. I can finally throw my jabs and even feel stronger...Highly recommend it!"
Get in Touch
Open Hours
Tues - Thurs — 8:00am - 5:00pm
Mon & Fri — By Appointment
Saturday & Sunday — Closed